North American quality training resources
All the head teachers in EYASKIDS are required to obtain the Child Development Tutor Qualification Certificate issued by CDA (Child Development Association) within two years. At present, CDA training is the most representative vocational training for preschool teachers in the United States, which covers the professional requirements of knowledge and skills that experts require for early education workers.
In December 2020, EYASKIDS became the first CDA Training and Verification Center in Greater China licensed by the US Council for Professional Recognition.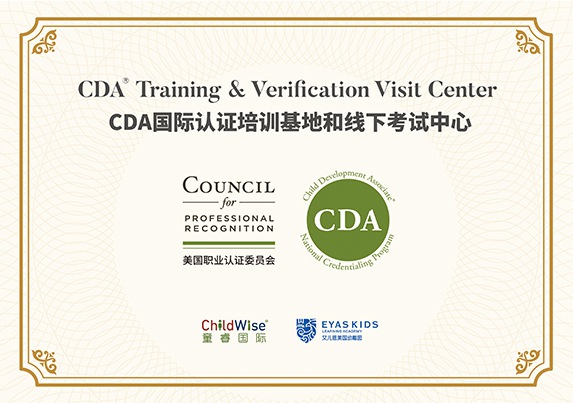 In November 2020, the University of Pennsylvania Graduate School of Education established a new partnership with EYAS International Education Group (EYAS). EYASKIDS Learning Academy became the first early childhood education brand in Asia to be listed as a PLN Partner by the University of Pennsylvania Graduate School of Education.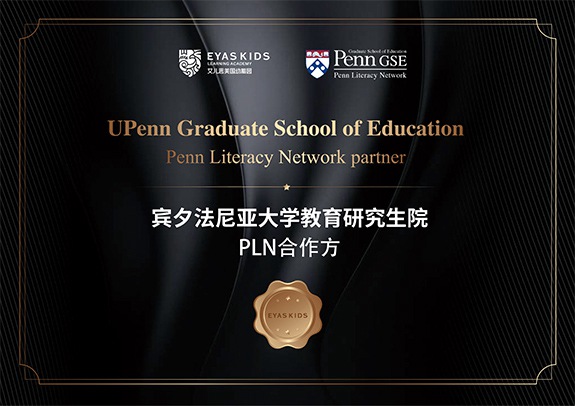 Strict Screening Criteria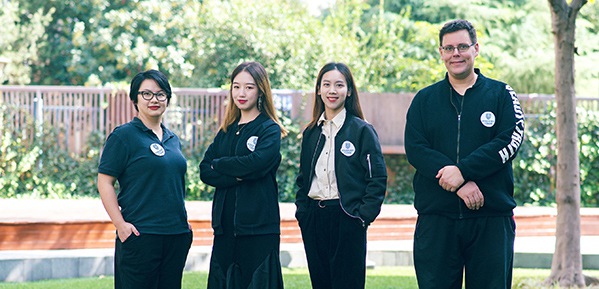 EYASKIDS attaches great importance to the vital role of each teacher in kindergarten teaching. A teacher's words and deeds exert a profound influence on the preschool children. We promise our employees are"excellent teachers".
[Teachers with overseas educational background] Over 50%
[Foreign teachers from Europe and America] Over 25%
[Teachers with bachelor degree] 100%